www.bigclive.com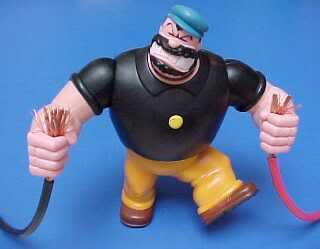 Many images are missing from the site due to a Photobucket problem.
"Things to make and do".
The YouTube video channel (teardowns and projects).
Kit and PCB shop.
Kit and PCB assembly guides.
PCB files and software.
Buy me coffee and cookies.
Links.


---
This site is programmed in lean HTML with minimal active content.


---